Personal Training
Unleash Your Fitness Potential with Personal Training Excellence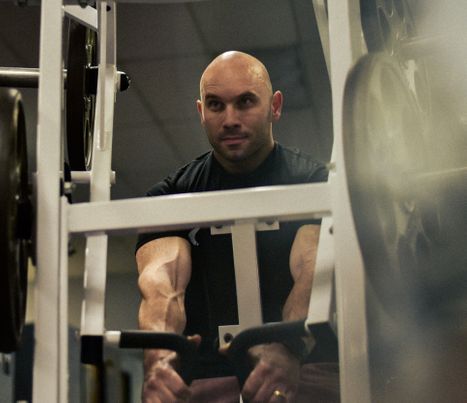 Michael Knick
Gym Owner/Personal Trainer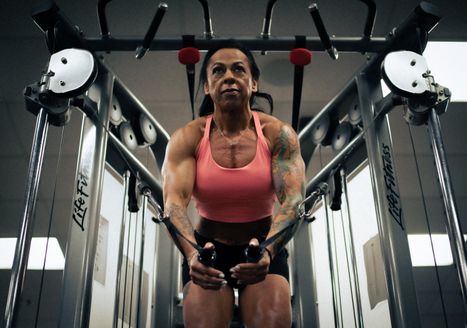 Lisa Brushe
Coopers Certified Bodybuilding Coach / Personal Trainer
Why Choose Our Personal Trainers
When you choose Graham Fitness for personal training in Graham, WA, you can expect:
*An expert level accountability coach*

*Experienced fitness professionals*

*Tailored fitness plans and goal-setting*

*Guidance and support through training*
Experience the benefits of local personal training at Graham Fitness. Contact us to schedule your free personal training sessions!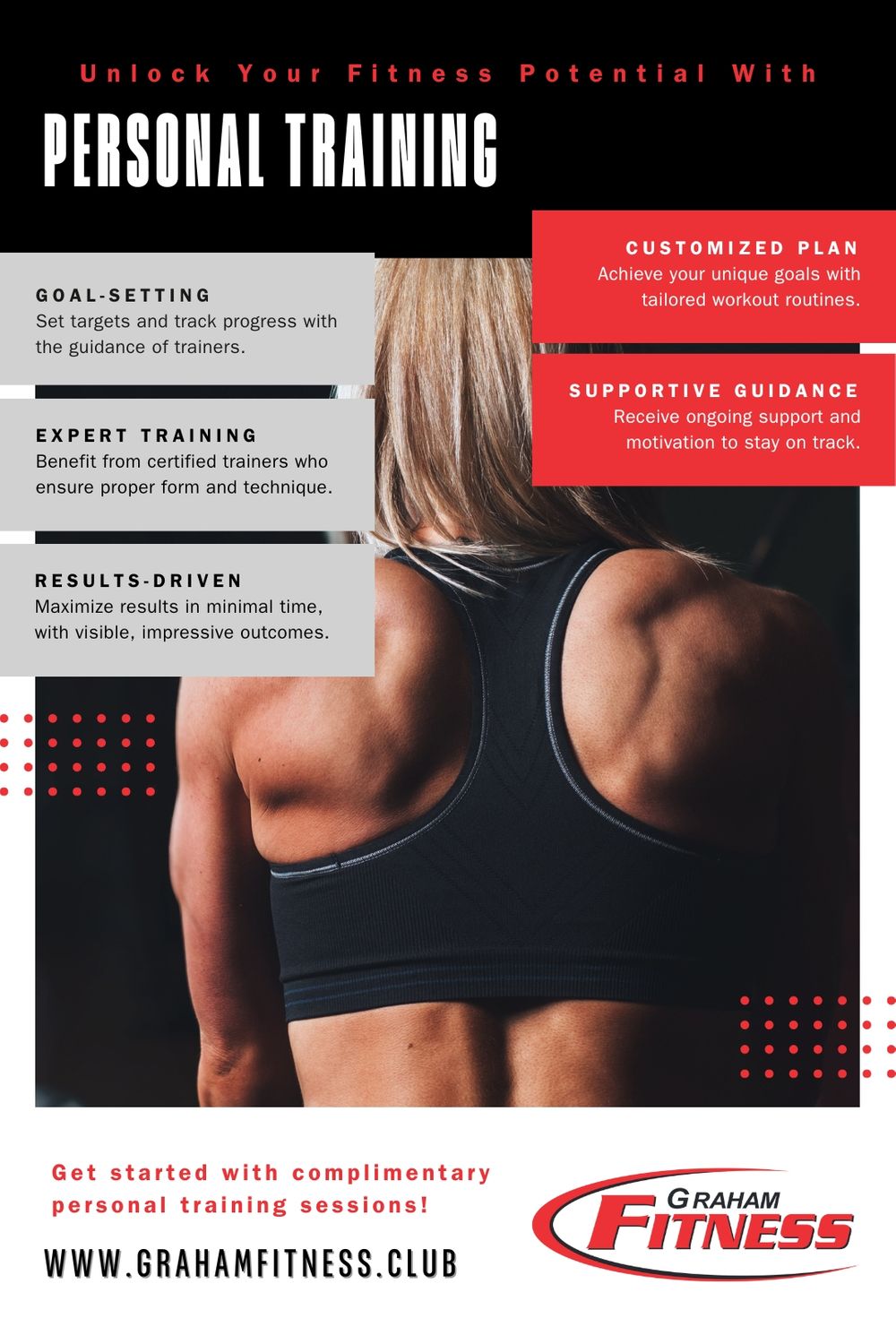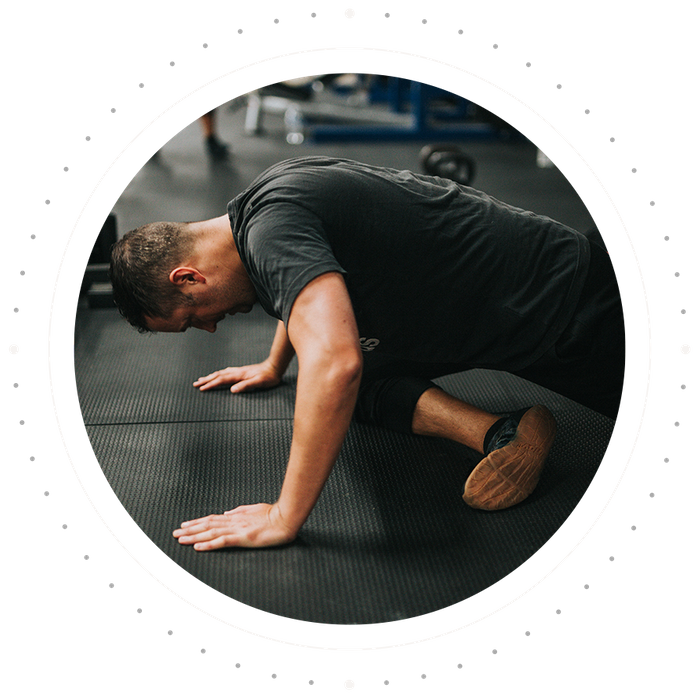 Our Local Personal Training Services
Our highly experienced personal trainers are dedicated to helping you achieve your fitness goals through personalized one-on-one training sessions. In these sessions, you will receive help with:
Cardio and Workout Recommendations

Nutrition Guidance

Goal Setting

Lifestyle Changes

At Graham Fitness in Graham, WA, we believe that personal training is the key to unlocking your true fitness potential. As a new member of our family, you'll receive two complimentary personal training sessions, allowing you to experience the power of our local personal training services firsthand.
Get in Touch Today
Take the first step today and become part of our vibrant fitness family in Graham, WA. Come in to start your free seven-day guest pass!