Kids Club
Just $11.99/mo per Child for Our Unlimited Kids Club!
HOURS
Monday through Friday: 9am - 2pm + 4pm - 8pm
Saturday and Sunday: 9am-1pm

Engaging Activities to Keep Kids Active
At Graham Fitness Kids' Club, we offer various stimulating activities and games to keep your children entertained. Our trained staff ensures a friendly and inclusive atmosphere, providing engaging experiences that promote physical activity and healthy habits. From group games to obstacle courses, your little ones will have a blast while staying active.
Supervised Fun for Peace of Mind
Our Kids' Club is staffed with dedicated professionals who prioritize the well-being and security of your little ones. Our trained staff members provide attentive supervision, ensuring your child's safety and happiness throughout their time at the club. Now, you can entirely focus on your workouts, knowing that your children are in capable hands.
Flexible Hours for Convenience
We know every parent operates on a unique schedule. That's why our Kids' Club offers flexible operating hours to accommodate your needs. Whether you prefer early morning sessions or evening workouts, our Kids' Club is open during convenient hours, including weekends. Now you can enjoy peace of mind, knowing that your children are well cared for, no matter when you exercise.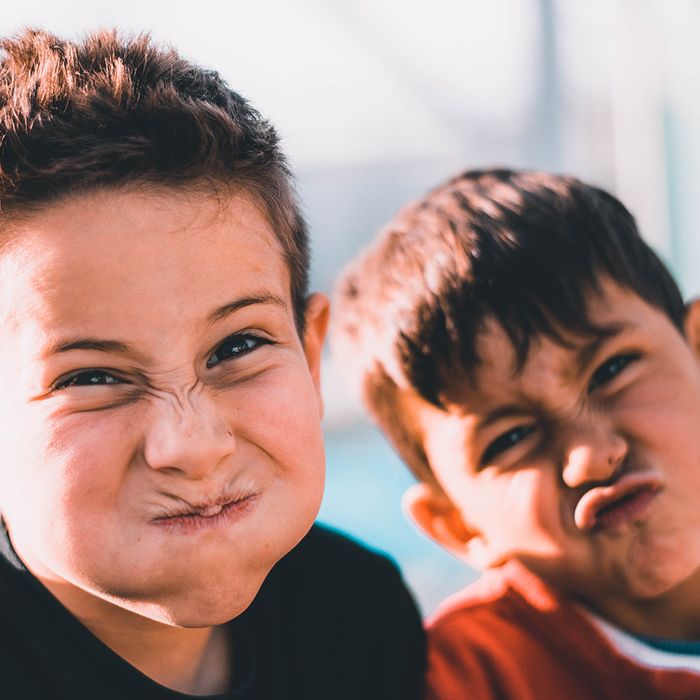 Unlimited Kids Club at an Unbeatable Price!
We are excited to offer our Unlimited Kids Club membership for just $11.99 per month per child! With this unbeatable price, you can provide your children with access to a safe and fun environment while you enjoy your workout sessions.

As a parent or guardian, finding time to prioritize your fitness goals can be challenging. At Graham Fitness in Graham, Washington, we understand the importance of balancing your wellness journey with your responsibilities as a parent. That's why we have our innovative Kids' Club — a safe and fun environment where your children can stay active while you work out. Say goodbye to the stress of finding childcare and hello to guilt-free fitness sessions!
Get in Touch Today
Discover the perfect fitness solution for parents and guardians at Graham Fitness Kids' Club. Join our fitness family today and experience the benefits of guilt-free workouts. Contact us today to get started and claim your free seven-day guest pass now!