FAQs
Get the Answers You Need with Our FAQs


Welcome to the Graham Fitness FAQs page, where we aim to provide you with all the information you need to make the most out of your fitness journey. Here you'll find answers to common questions about our local gym in Graham, WA.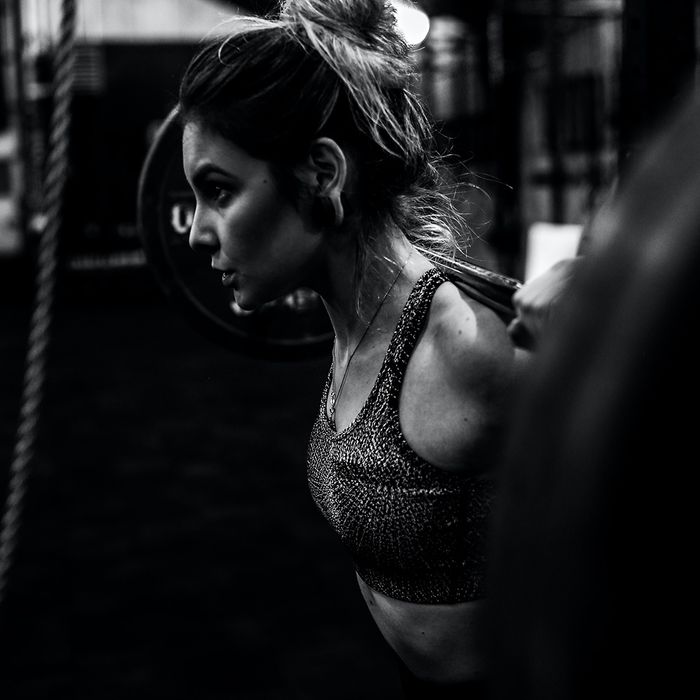 Common Questions for Graham Fitness
Q: What are the membership options at Graham Fitness?
We offer flexible membership options, including a yearly contract, and two different month-to-month membership options. The monthly options give you a more flexible choice — one you pay less upfront and more monthly, whereas the other you pay more upfront and less monthly.
Q: Are there any discounts or promotions for new members?
Yes, every new member gets two complimentary personal training sessions with one of our experienced fitness trainers.
Q: Do you offer childcare facilities?
Absolutely! We understand the importance of a worry-free workout, which is why we have our Kids Club at the gym. Our staff will ensure that your children have a safe and fun environment to enjoy while you focus on your fitness.
Q: Is it difficult to cancel the membership?
There are two ways we accept membership cancelations at Graham Fitness. You can fill out a simple cancellation form at our front desk with a staff member or you can send us a signed letter in the mail that you would like to cancel your membership. Members agree to a 30 day written notice.
Get in Touch Today
Join Graham Fitness today, and contact us if you have any other questions!