Welcome to Graham Fitness
Welcome to Graham Fitness, the premier family fitness center in Graham, WA. 
We are more than just a local gym — we're a community dedicated to helping you transform your life through cardio, weight training, nutrition, and a holistic approach to wellness.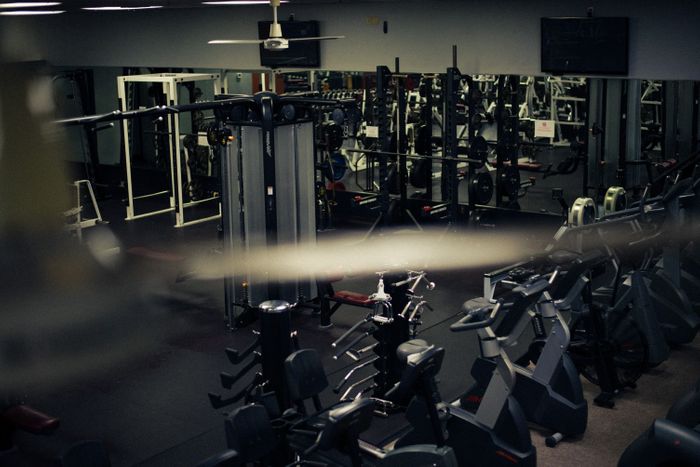 Explore Our Fitness Center
At our local gym, we have an array of machines, equipment, and services designed to help you reach your fitness goals. When you join our fitness center, you will see:
Cardio Equipment

Free Weights

Circuit Training

Personal Training and Nutrition Guidance

Kids Club
About Our Local Gym
At Graham Fitness, we understand that a supportive environment is essential for achieving your fitness aspirations. That's why we have cultivated a family-friendly atmosphere where people of all ages, backgrounds, and fitness levels can thrive.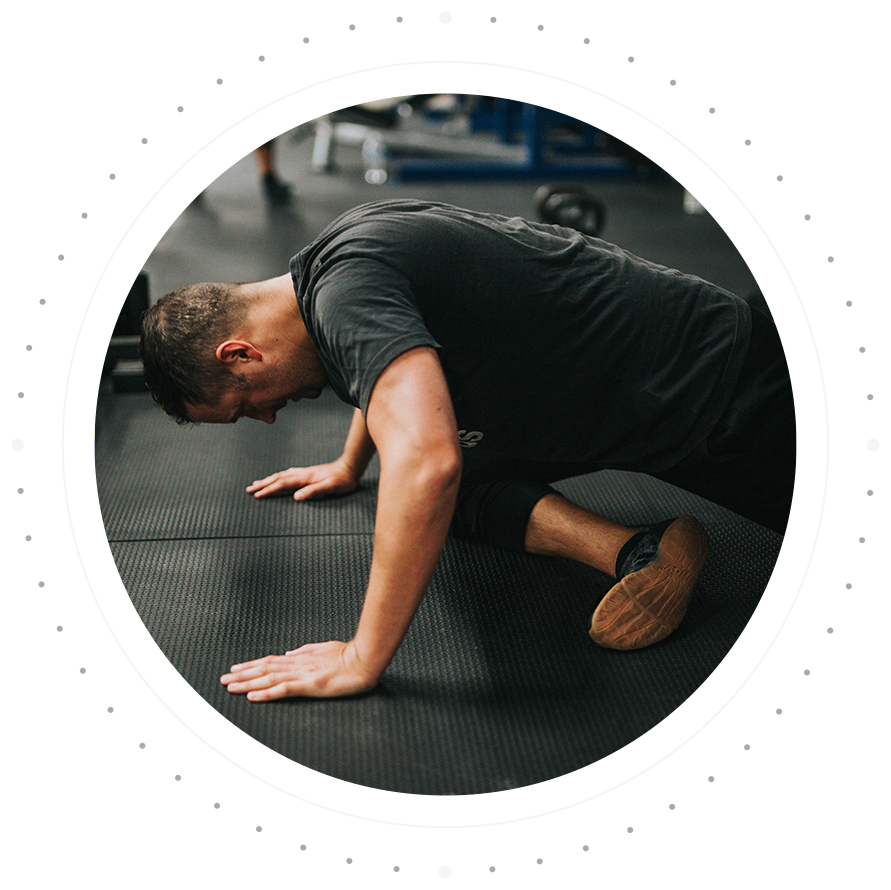 Why Choose Us
When you choose Graham Fitness as your gym in Graham, WA, you can expect:
A friendly environment

Affordable membership options

Clean equipment

Knowledgable coaches and trainers

A safe space to embrace your fitness routine
Get in Touch Today
Take the first step today and become part of our vibrant fitness family in Graham, WA. Come in to start your free seven-day guest pass!