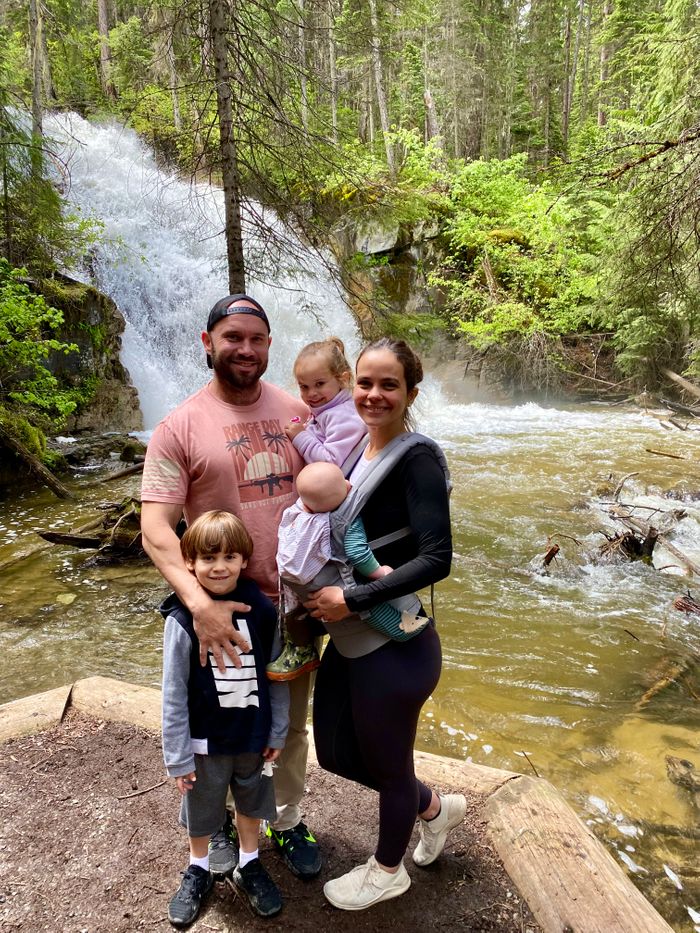 WELCOME TO GRAHAM FITNESS
Established in 2001 - A Legacy of Fitness and Community in Graham, WA:
At Graham Fitness, we pride ourselves on being more than just a gym; we are a cornerstone of health and fitness for the Graham community. Our journey began in 2001, founded by Ben and Juanita Beale. With Ben's impressive background as a veteran and over 40 years in the fitness industry, together, they envisioned a space that would break the mold of conventional fitness clubs. Their dream was to create an affordable, family-friendly gym that prioritized accessibility and community over the intimidating atmosphere often found in larger clubs.
Our Founders - Ben and Juanita Beale:
Ben Beale, a seasoned veteran of both the military and the fitness industry, brought his wealth of knowledge and passion for health to Graham Fitness. His experience, coupled with Juanita's commitment to community well-being, laid the foundation for a gym that focuses on personal growth, family, and health. Their vision was clear - to offer a welcoming environment where each member could embark on their fitness journey without pressure or hassle.
A New Chapter - Michael and Flavia Knick:
In 2015, a new chapter began for Graham Fitness when Ben and Juanita passed the torch to their son, Michael Knick, and his wife, Flavia. Embracing the legacy left by his parents, Michael, along with Flavia, has since been infusing new energy and ideas into the gym. Their focus has been on not just maintaining, but also enhancing the facilities and overall environment. Under their leadership, Graham Fitness has seen numerous improvements, always keeping the core values of community and accessibility at the forefront.
Our Commitment to You:
Today, Graham Fitness stands as a testament to the vision of its founders and the dedication of its current leaders. We are committed to continuing this legacy, offering a space that is not just about fitness, but about fostering a supportive community. Whether you are just starting your fitness journey or are a seasoned athlete, our doors are open to you. We invite you to join our family and experience the difference that is Graham Fitness.
Your Fitness, Your Family, Your Gym. Welcome to Graham Fitness.

Get in Touch Today
Take the first step today and become part of our vibrant fitness family in Graham, WA. Come in to start your free seven-day guest pass!